Big Impact, Little Footprint: Packaging Industry Sustainability Careers
Jennifer Ronk, Senior Sustainability Manager, Dow Packaging & Specialty Plastics
Big Impact, Little Footprint: Packaging Industry Sustainability Careers
Jennifer Ronk, Senior Sustainability Manager, Dow Packaging & Specialty Plastics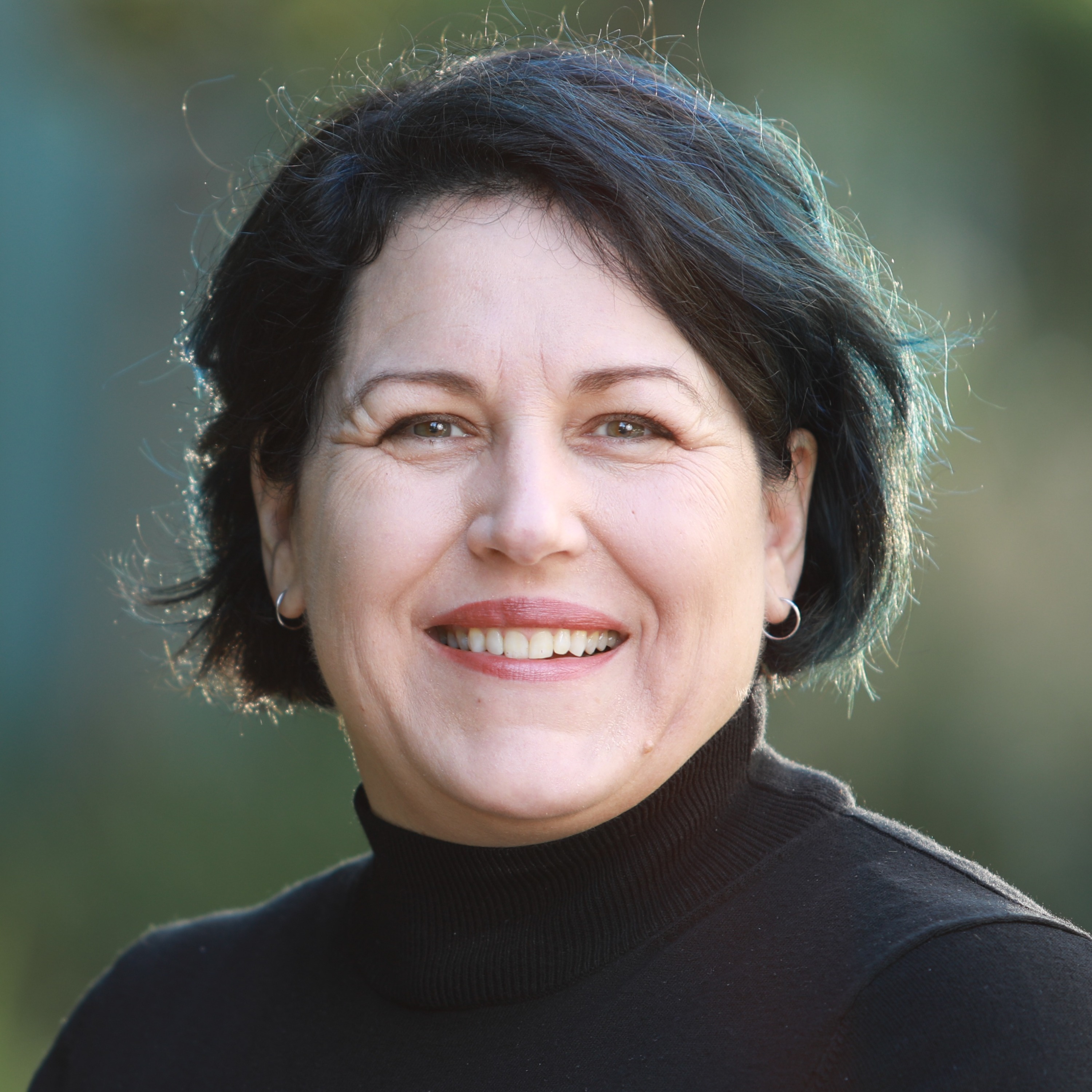 Can you describe your role and how you feel it links to issues around sustainable packaging?
As a sustainability manager at a resin company, my focus is to find new and innovative ways to stop the waste and close the loop for plastics. This includes supporting our teams as they transform packaging types to be more readily recyclable and helping craft policies to support collection, sortation, and recycling that can encompass not only the packaging for today, but also innovations that will happen in the future.
 What does a typical day look like for you?
In a fast-moving industry, there aren't a whole lot of typical days.  Any given week could be filled with:
Talking to customers about design for recyclability or circular polymers, and other ways we can help them meet their sustainability goals
Talk with NGOs about ways to keep plastic out of the environment
Review proposed legislation to consider how it could affect our goals
Answer internal questions about sustainability
Speak at conferences about Dow's commitment and actions to drive sustainable change
Can you share with a little about your career trajectory and what led you towards this role and an interest in sustainability?
Sustainability has been a lifelong passion of mine. I've been interested in taking care of the environment since I was little. I initially got a bachelors in Geology, and then secured a job where I researched polluted locations and designed the ways to clean them up.  But eventually I realized that I wanted to work more on preventing problems in the first place rather than cleaning them up after it was too late.  I went back to graduate school and got a Master of Environmental Management, and then went to work for the REIL Network, a small think tank that brought together policy makers and industry to work on clean energy and climate change.  I then joined a sustainability research non-profit where I lead their energy efficiency and environmental science programs.  For the last four years I am fortunate to work for Dow, where I can focus on plastics, how to keep it out of the environment, building a circular economy, and lowering carbon.
What skills do you think are most important for a role in sustainable packaging issues?
In my work, communication and collaboration are critical.  Broadly, most agree that we need to use materials efficiently, lower greenhouse gas emissions, and build a more circular economy.  But, in the details this work can be challenging.  So taking the time to understand different perspectives and finding ways to move forward is critical if we want to not just work on projects, but to drive transformation.
As an industry, where do you thinking packaging is making strides on sustainability and where do we still struggle?
The industry still has struggles around design for recyclability, but there is innovation that is happening.  At the same time, we need to make sure that not only are things wells designed, but also that people understand what can be recycled. We need investment in collection and sortation so that we can keep more material out of landfills and part of the circular economy.
What do you think is the biggest challenge facing packaging sustainability right now?
The sheer complexity of circularity is the biggest challenge.  We can design packages that do a great job of protecting what is in the package, but are they recyclable? Can they be collected and sorted at a sorting facility? If they are sorted are there customers who will value that material? How do we best incorporate recycled material back into the products we make?  Individually these are all big challenges, and circularity only works if we do them all once. No easy task.
What is one common perception around packaging that you believe challenges the notion that packaging can be a tool for sustainability?
Often packaging is just seen as a means to get something else and therefore, without much thought, becomes disposable.  Because of this, it is easy to forget that good packaging will prevent breakage or spoilage and will make sure that what you are getting it safe, intact, and fresh.  The best way to combat this is to make sure that we have packages and systems that are circular so that the value can be appreciated by the consumer all while the waste is eliminated.
If you had one piece of advice for young professionals interested in sustainability, why should they consider the packaging industry? Your specific role?
Packaging is such an interesting space; it touches all of our lives in so many ways.  And when done well, it minimizes waste and protects resources. But there is a lot of work to be done, whether it is in material science, product design, communication, or policy. As awareness of the need for sustainably grows, it has become part of more and more jobs.  People do not need to have "sustainability" in their title to have a job in sustainability.  So, my advice is to think about the kind of work that you think is interesting and important, and then make sure that you bring a sustainability lens to whatever that role is.